Squad Up For Battlefield V
We have active NA and EU groups taking to the Battlefields of World War II!!
Join our Discord to find a squad and fill out an application here: https://www.fighting13th.com/join/
Newsletter
Check out our newsletter to see what's happening in the community!
Welcome
Founded in 2009 and active ever since, the Fighting 13th is an international, diverse group of mature gamers who play for the love of the game. We are a casual clan, valuing teamwork, respect, community, camaraderie.
Click the links below to learn more about our community structure and the game we play. Find out what makes us so respected in the gaming sphere.
World of Warships
The Fighting 13th currently has active North American and European companies, with fleets led by capable Captains and supported by international crews of dedicated community members. We regularly participate in weekly clan battles, and have groups putting their mettle to the test on the high seas on a daily basis. Click the links below for more information and to enlist today!
Event details
As we hit the 10 year anniversary of the clan this month It got me thinking back to when I first joined which was back in 2011 on the ps3 putting the hours into Bf3 with the warlords way back then.
So we are going back in boys! we are going back to karkand! we will leave no clan mate behind as we rip up the streets and the metro of BF3 for this clan weekend event!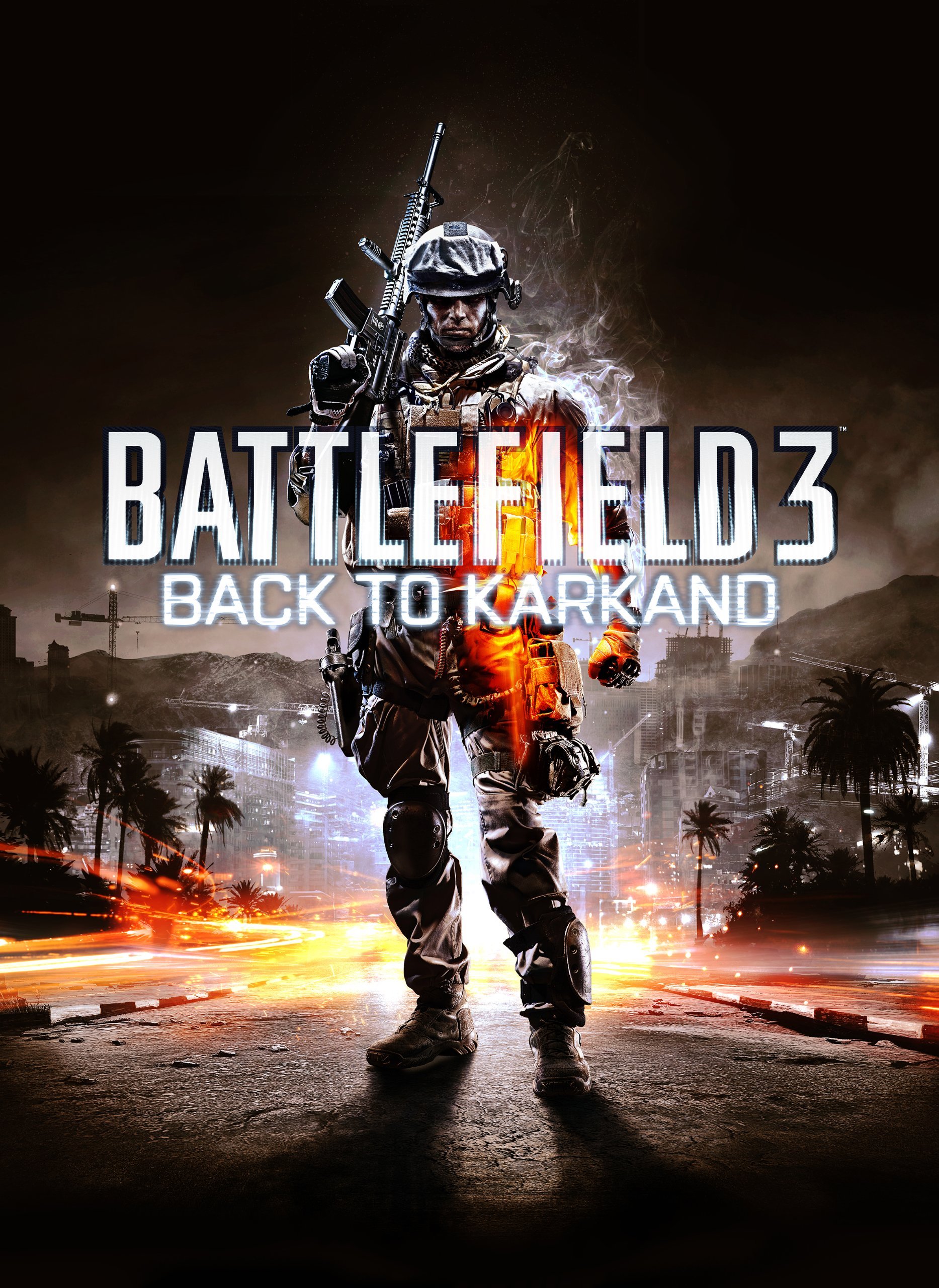 User Feedback